Shop Small Business
Custom Hand Stamped Jewelry that is handcrafted from a small Texas shop backed with a 5 star review ⭐⭐⭐⭐⭐
This Season's Collections
Testimonials
I received this as an incredibly beautiful thoughtful gift from one of my nieces at a time of loss for our family. Not only do I love it but everyone that sees it loves it!! Best gift ever!!!
Love this ring! I've been wanting one for some time now and this shop did not disappoint. It looks perfect with my other ring that I wear on my ring finger. Perfect fit, and great quality craftsmanship! A must buy don't even think about it just click the purchase button.
It's absolutely perfect. I have super small wrists, as well as a sensory disorder and can't stand bracelets that move around. It's nice to find a beautiful cuff, that adjusts perfectly to my wrist! Absolutely love it!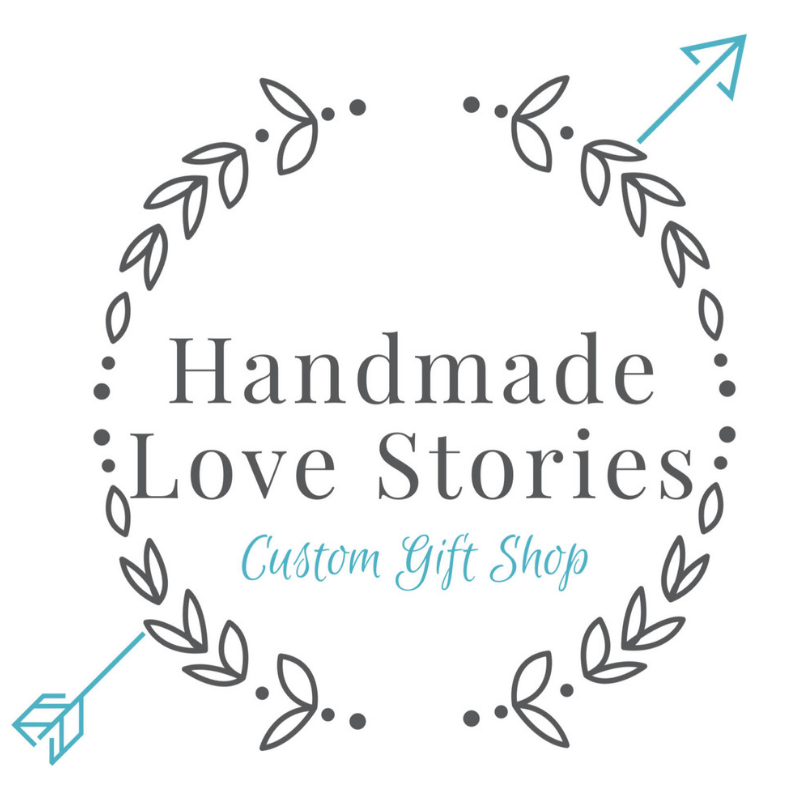 You deserve to never choose between looking and feeling good! It's time to broaden your horizons with customized jewelry that is handcrafted to perfection. Thoughtful design and quality craftsmanship can be found in our DNA… This is why we ensure every piece in our collections is made by hand in the USA. Whether you're looking for jewelry that…
🎁 Marks a special milestone
💝 Can be cherished for years to come
✅ Is backed by a lifetime guarantee …
our custom-made rings, necklaces, bracelets, and earrings have something for you.
Each piece can be easily customized.